Get ready to shed a tear again for the proudly South African Ndlovu Youth Choir as they have made their way to the next stage of America's Got Talent 2019!
In 2018, the Ndlovu Youth Choir performed an isiZulu cover of Ed Sheeran's "Shape of You" during an interview on Jacaranda's breakfast show. Since then, they have been doing some incredible things.
Most recently, they travelled to America to go audition for America's Got Talent 2019 and breezed through to the next round while filling South Africa and the world with pride! Their first audition went viral and had many South Africans in tears with their beautiful performance. It had everyone bubbling with pride. If you missed it, you can watch the audition here.
The choir forms part of a more significant project which started in 1994. The Ndlovu Care Group was founded in 1994 by a Dutch doctor names Dr Hugo Templeman, in the rural village of Moutse, Limpopo. The care group provides innovative healthcare, childcare, education and community development. The Ndlovu Youth Choir was created in 2009 and has since, profoundly affected the lives of the young members. The choir demonstrates the potential of any human being when given a chance to achieve excellence no matter their background, education or place of birth. The youth choir has grown from humble beginnings to the incredible ensemble it is today.
They have an inspiring message for people across the globe. They hope to inspire every child to follow their dreams. "The sky is the limit".
In the next phase of the competition, the choir has impressed the judges with their rendition of "Waka Waka". Simon Cowell went on to say that if he could "bottle the choir, he would drink it every day!"
"We don't see choirs like you, I mean you dance, you sing, you're so together! What you represent is unity and collectiveness! Beautiful!" – Julianne Hough
---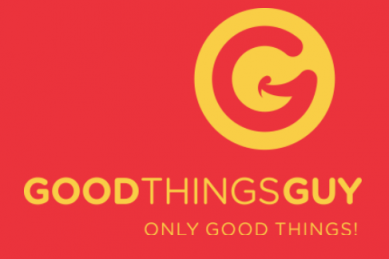 This story originally appeared on The Good Things Guy a site that believes good words, good thoughts and good deeds will help heal the world.